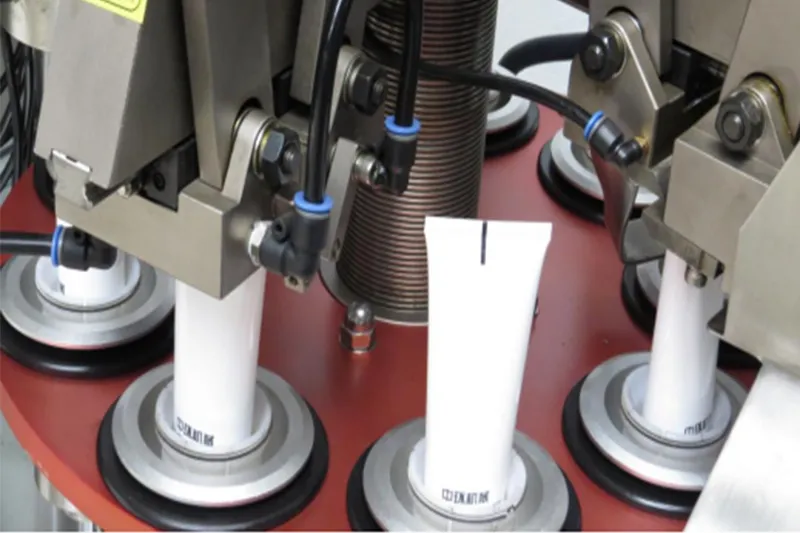 01 Jan
tube filling machine|Advantages of tube filling machine in pharmaceutical industry
Advantages of tube filling machine in pharmaceutical industry
Packaging is an important determinant of product sales. Of course, if the product looks beautiful, its sales will be better, which is undoubtedly an excellent way to improve sales.
·Reduce labor costs
Suppose you are filling tubes manually for a specific product you produce, you can imagine how many people are needed. The method they use to fill the product is not important. The most important thing is how much you have to spend to compensate them for the work they do. Using the tube filling device, you need labor close to zero. All you need is an operator who can ensure that every component of the machine is effective and appropriate.
Therefore, to a large extent, you will realize that owning such machines can greatly reduce labor demand and costs.
·Improve overall production efficiency
The only way to profit from the production process is to optimize the speed. The speed at which you produce and fill products and bring them to market plays a huge role in the success of any enterprise. Using this machine allows you to fill specific products into the corresponding tubes in the shortest possible time.
You will find that thin free flowing products and highly viscous products in multiple containers can be quickly filled in only one cycle.
·Provide reliability and consistency
When you choose to manually load the product into the tube, it is expected that the capacity of each bottle will vary greatly. When you choose to use this type of machine, you can ensure repeatable, reliable and uniform filling in each cycle.